I get to do something creative and meaningful
Marites Velasquez
Projects Manager, Editorial & Creative Team
In college, I decided I wanted to be an organizer after becoming more politically active on campus. I realized that I could make a bigger impact on the issues I cared about by getting more people involved.
After graduating, I started my career as a campus organizer with the Student PIRGs. I got to work with young activists across the country who were like myself — concerned about our world, hungry to do something about it — and trained them how to channel that passion into real social change.
I care a lot about the environment and I'm worried about climate change, so I want to do everything I can to build a more sustainable future for our planet. I recently got into hiking and visiting national parks with my husband — I'd hate to imagine a world where these beautiful places no longer exist or are marred by pollution and development.
My team works with our network to message and package our brands and campaigns. We do that through our websites, the materials we send to our members, and campaign events with our advocates. We try to amplify stories about our work to win hearts and minds, and motivate the public to take action.
I like that I get to do something creative and meaningful. I feel lucky to have found my calling, and hope to keep doing it for a long time.
Careers
Staff voices
Next Post
We have a vision to transform our transportation system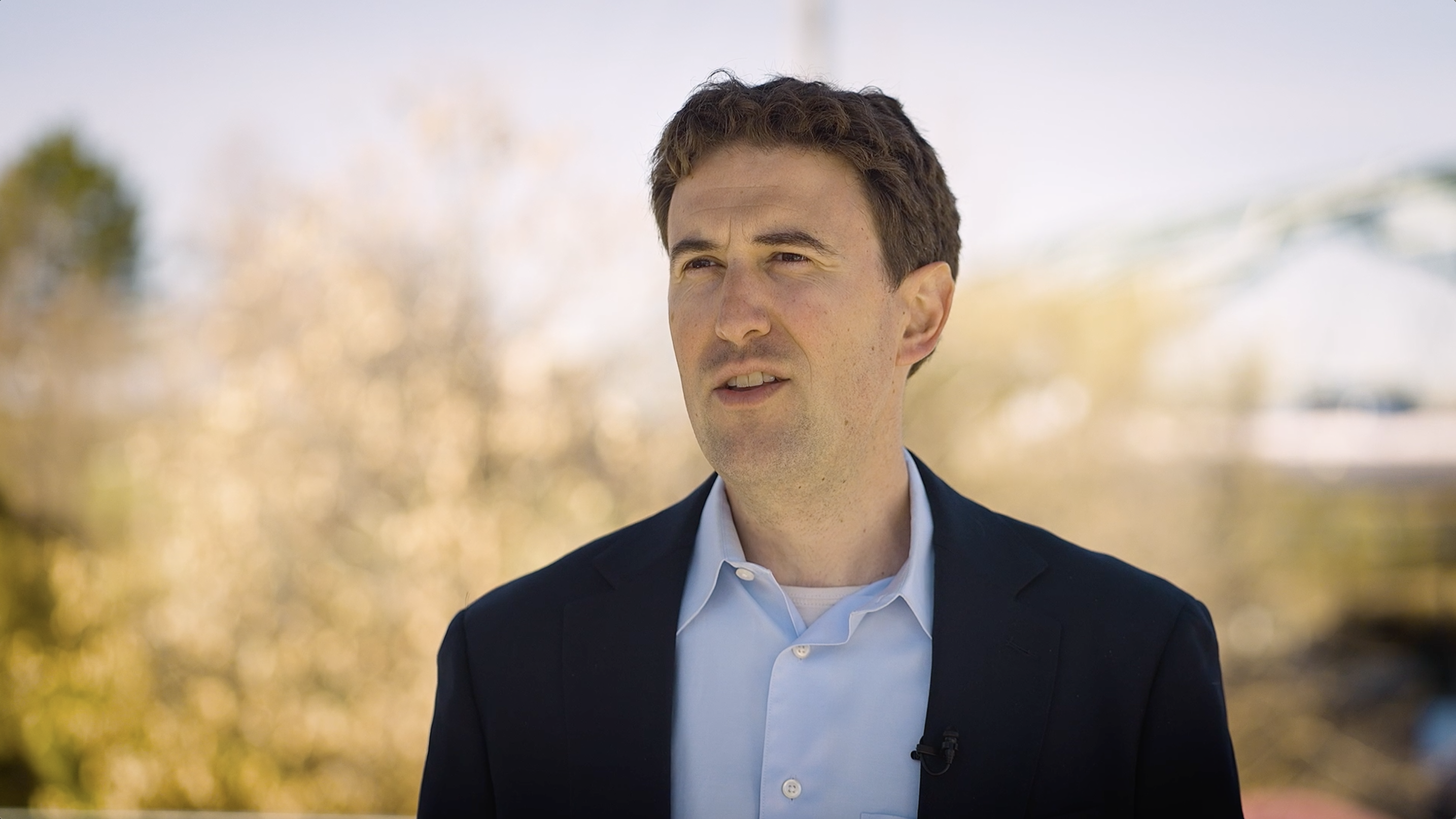 We have a vision to transform our transportation system